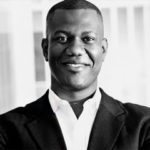 SmartCEO and Anchin, Block & Anchin LLP gathered a panel of Future 50 Awards alumni to discuss how they deal with the dizzying demands of growth.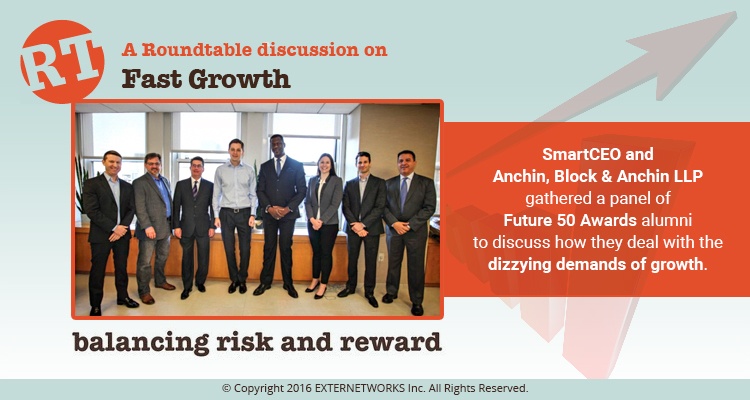 ExterNetworks was awarded the prestigious 2016 NEW JERSEY FUTURE 50 SmartCEO Award in February 2016. SmartCEO and Anchin gathered a cross-section of these Future 50 award winners for a roundtable discussion on strategies they use for hiring, financing, and technology. ExterNetworks' Chief Marketing Officer and President, Les Williams was one of the panelists in the group. Les shared a few strategies on how ExterNetworks uses technology to keep pace with business growth, educates its employees to be on par with the ever-changing technology landscape, and how it uses various tools and resources to scale its business operations.
Click here to listen to the entire Roundtable discussion.
Critical Questions to Ask Your Potential IT Helpdesk Partner
Top 5 Reasons Why SMBs Must Rethink of Hiring an In-house IT Team for their Network Infrastructure
Subscribe to our Newsletter
Get the latest content from our Managed Services Blog.
[contact-form-7 id="686" title="Sidebar Subscribe form"]
Latest Posts