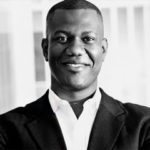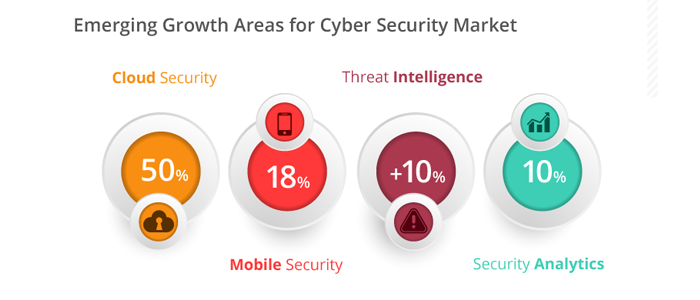 Today, every business needs the cyberspace to thrive and the battle to hijack your systems is constant in this realm. Hence, no one is really 100% secure with a one-time security deployment. Reacting to attacks by fending them off is only a part of the fight. It is important to detect and prevent attacks to you and your users' workstations, servers and networks before they cause havoc to your business.
ExterNetworks' customized defense solution provides intense cyber security, with a specialized threat protection platform. The threat protection platform performs network-wide monitoring to detect zero-day malware, malicious communications, and cyber criminal behaviors undetectable to standard security defenses.
Our solution enables you to figure out the risk, origin and characteristics of the attack. It uniquely delivers actionable intelligence to help you repress the attack and set right the loss. With our solution, you can adapt and fortify your protection against further cyber attacks.

IT Security Infographic
VTech hack Exposed Children's and Parents' data
Subscribe to our Newsletter
Get the latest content from our Managed Services Blog.
[contact-form-7 id="686" title="Sidebar Subscribe form"]
Latest Posts